Setting the Standards for

in vivo

MAbs
Our unwavering commitment to scientists has inspired us to create and optimize a proprietary in vivo antibody manufacturing method with significant advantages that directly benefit our customers.
Our industry-leading InVivoMAbTM and InVivoPlusTM antibodies are all manufactured in our own facility in the US and never outsourced from another manufacturer, giving us full control over the quality and availability of our products.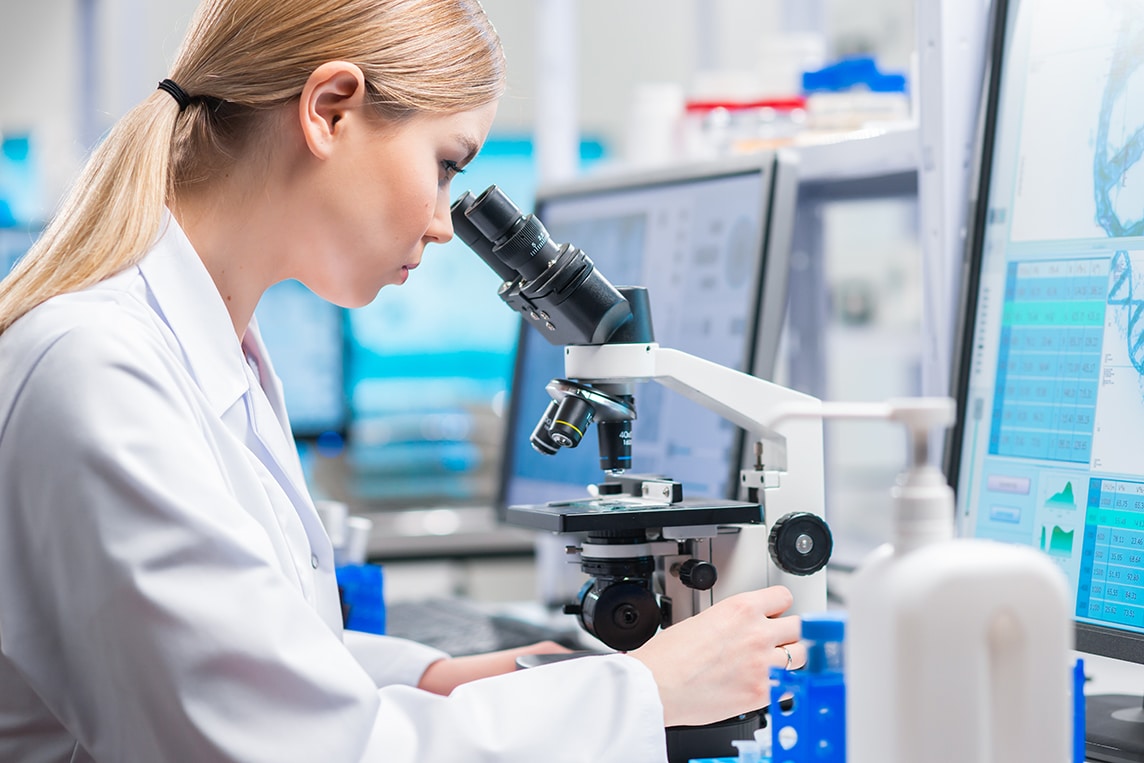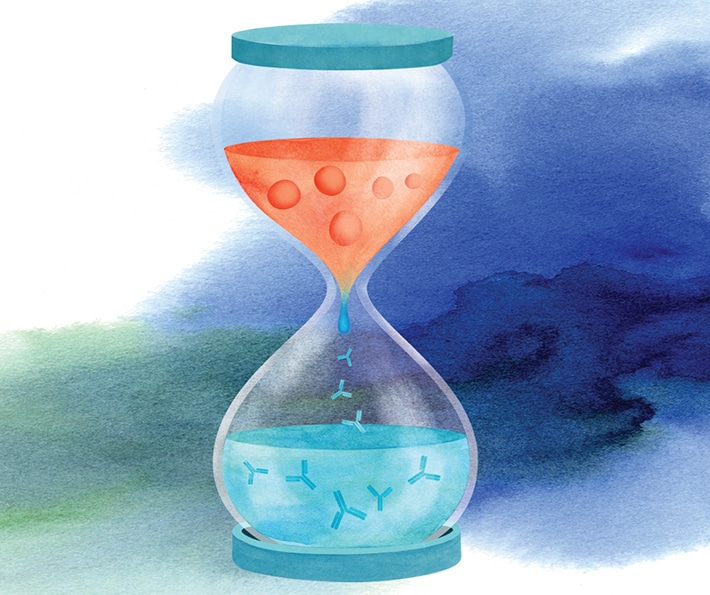 Flexible Antibody Production and Conjugation Services
We know your research is fast-paced and complex - we are equipped to help. Enlist our experienced team to grow hybridoma cells, customize and purify antibodies in large quantities, freeze and store cells for rapid re-supply, and more. Our platform is customizable, allowing you to select à la carte services that meet the rigor of your experimental design.
Expert Technical Support and Customer Service
With 25 years of experience and over 17,000 product citations, you can be confident that your projects will move forward. Our support team of PhDs has extensive pre-clinical research experience. Whether you need a consultation on the ideal antibody formulation, a technical solution for optimizing assays, or a quote for your next project, you'll get what you need with lightning speed.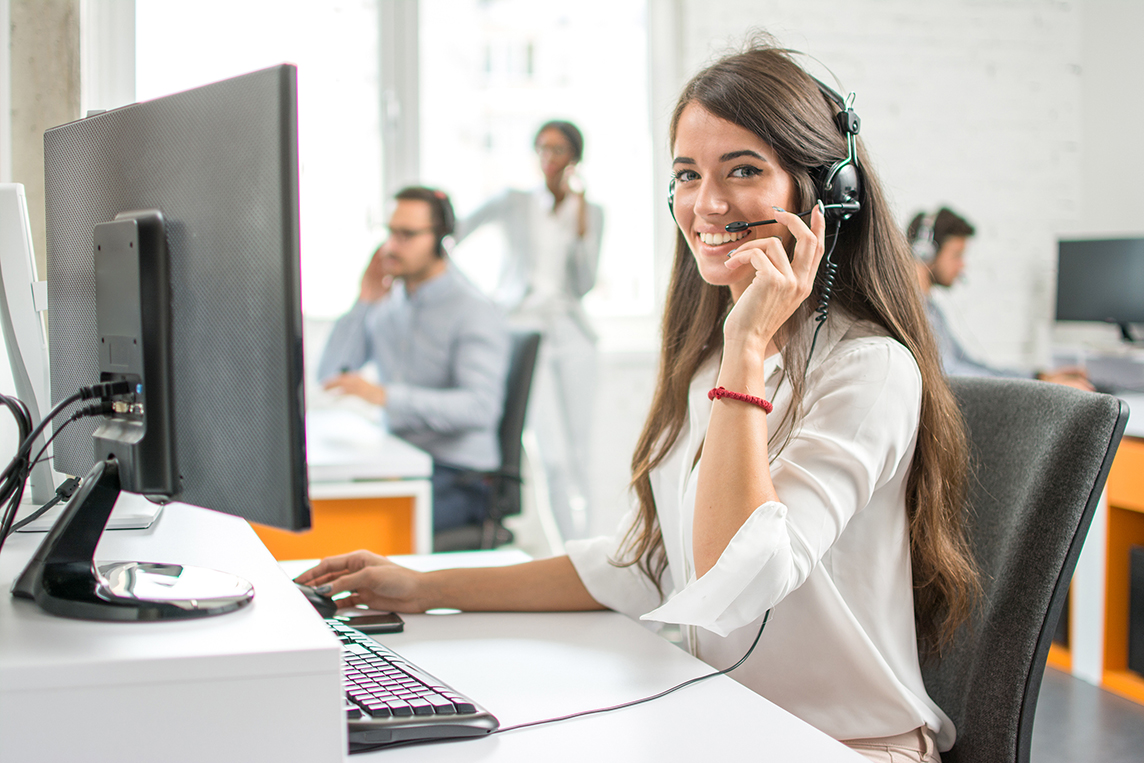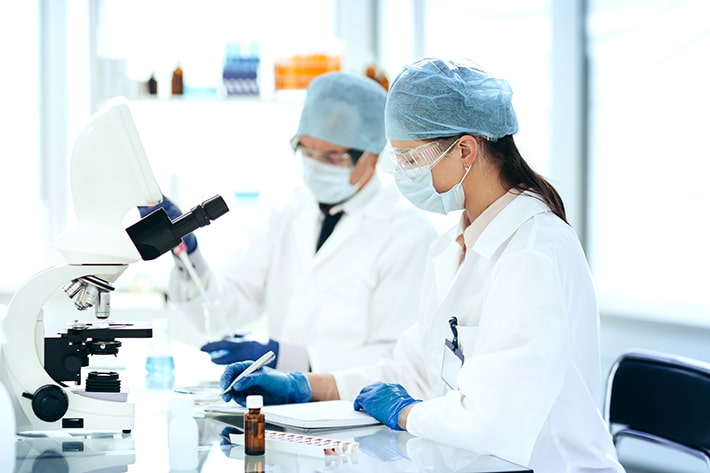 Best-In-Industry Value and Instant Product Availability
We understand the many deadlines and timelines that scientists have to meet, so we produce our products in large quantities readily available for immediate shipment. With an ever-growing selection of functionally active, blocking, neutralizing, and agonistic antibodies, our products cover a wide range of research areas including cancer, immunology, neuroscience and more.
The Bio X Cell One-Year Shelf-Life Guarantee
We stand by the quality of our products. In the rare event that an antibody does not perform as indicated on the datasheet, we provide a no-hassle replacement or credit. Please contact our technical support team or fill out the Technical Service Request Form within 12 months of product receipt.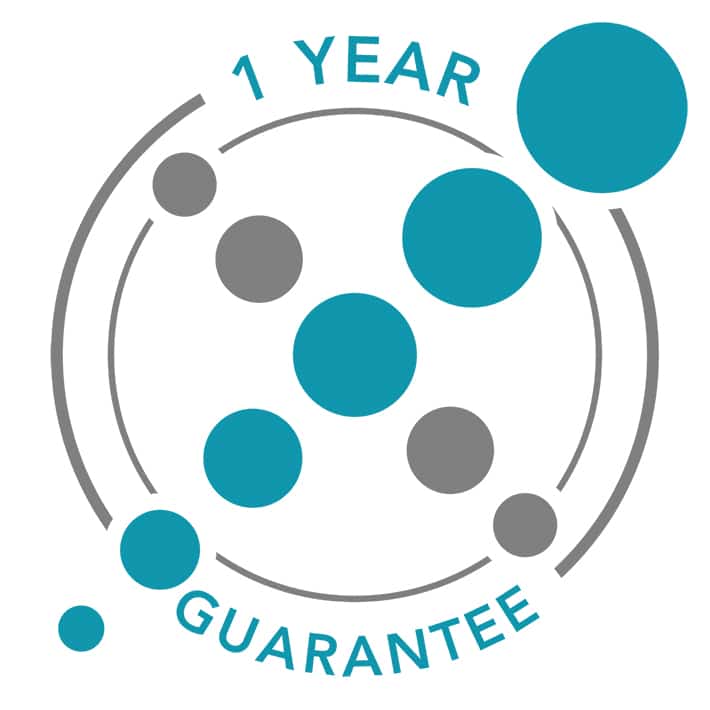 加入我们
Explore the opportunities for working with our team of antibody enthusiasts!
我们的团队
Learn more about the team behind gold standard in vivo antibodies.